Best logo design packages only here
Your company's logo is likely the first thing a potential client notice
about your business. Logo is a piece that carves out a memorable
part of your business in the clients mind once they start associating
your company with the logo. .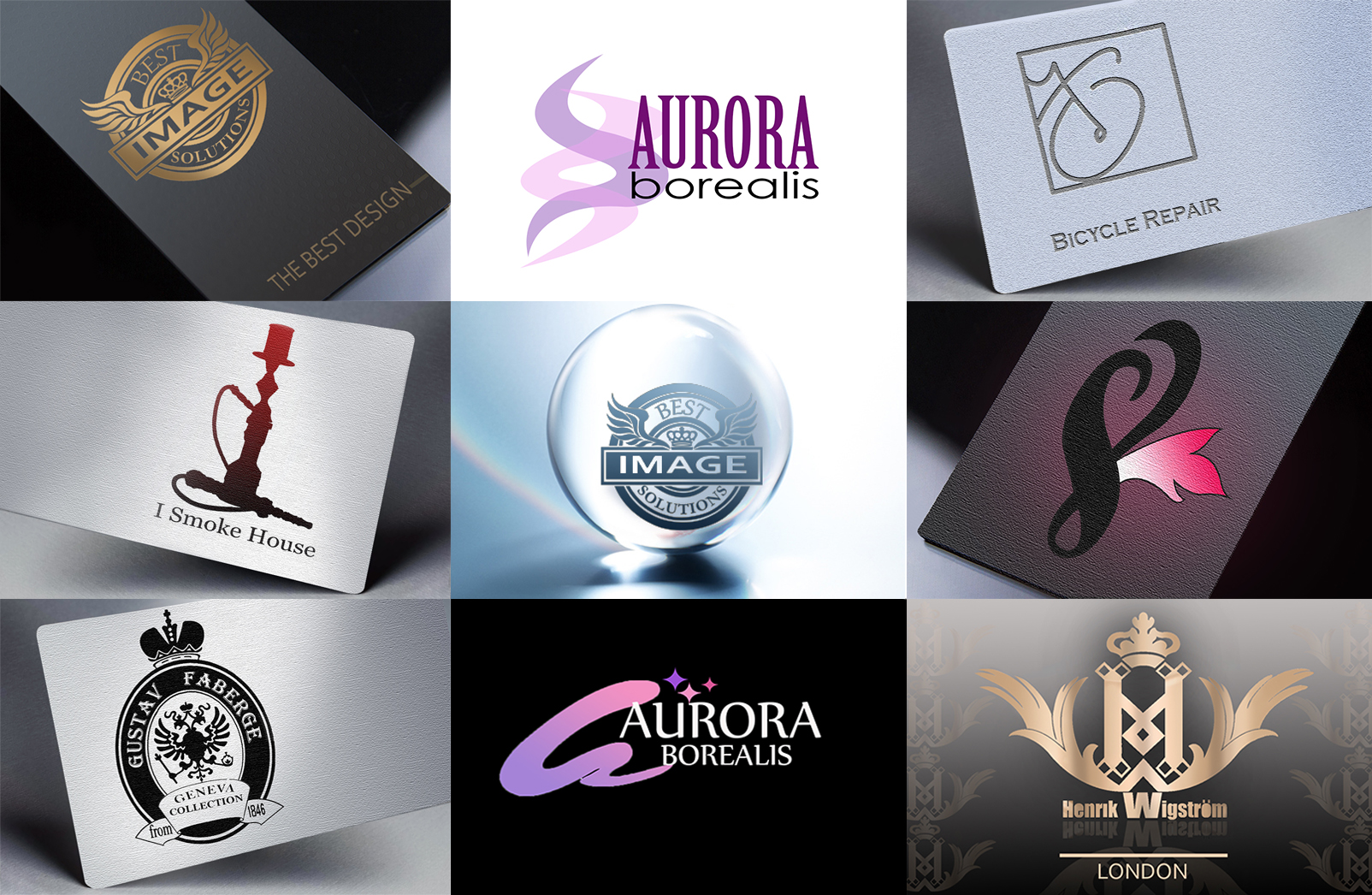 Good logo is a combination of the text and the
image that serve two purposes. It tells people the name of company
and it creates a visual symbol that represents your business.
We are passionate about the exclusive logos we create, and our logos
have powerful symbolic association connected to people's memory
"A company's logo is its shorthand, a visual cue that tells a story of the brand's culture, behavior, and value,"
                                                                                 Matthews Hale
    Logo Design at Affordable Price $65
✔ 4 Concepts of Professional Logo Design
✔ Unlimited Revisions
✔ File Formats/Final Deliverables: .AI, .EPS, .PDF, .PNG, .TIFF, .JPG.
✔ FREE Website Favicon on request
✔ Outstanding Customer Support

We will send a short questionnaire with some questions about your brand and what you want to achieve.
If you have any questions before you purchase then please send us a message and we will be happy to help.